Public Speaking Made Easy.
I believe we all love to speak but very few of us are confident to speak in public (although we desire to be heard). Anyone can become a public speaker, that's my belief. So, start your journey with me and be inspired.
We all can achieve so much with just the right dose of motivation. I'm always excited to watch this happen at my speaking events. 
What's your (or your company's) vision? This is an aspect I touch on earnestly, for success. 
No strategies, no winning. I'll show you winning strategies for achieving your life's purpose or goals.
Everything rises and falls on leadership. Your personal success is determined by your knowledge of and proper appropriation of your leadership. I will show you how. 
I Don't Just Speak. I Am Passionate About Public Speaking.
I'm Dami Busari.
I Help People Become Public Speakers.
I admit we aren't all going to stand on the platform to speak before thousands (or millions) or people. True. But, public speaking isn't just about teaching a crowd. It's in your ability to communicate your exact thoughts as clearly and confidently as possible to anyone listening to you, within and outside your home; for personal and career success. Don't you want that?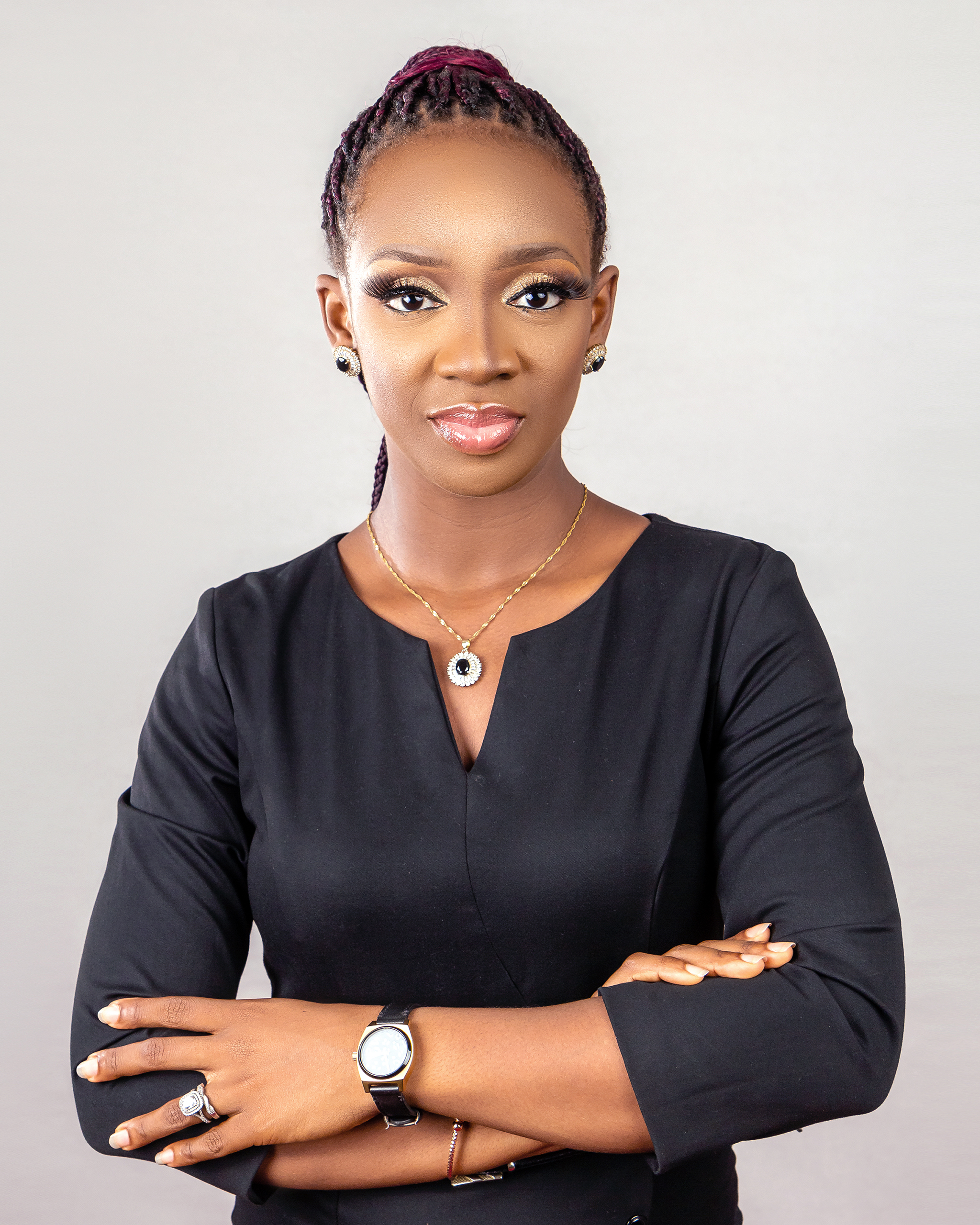 Besides public speaking, I am also passionate about mentoring teenagers. This gave rise to founding Pearl Initiative, a faith-based Non-Governmental Organization with the vision of grooming God-fearing and well-rounded young people.

This error message is only visible to WordPress admins
There has been a problem with your Instagram Feed.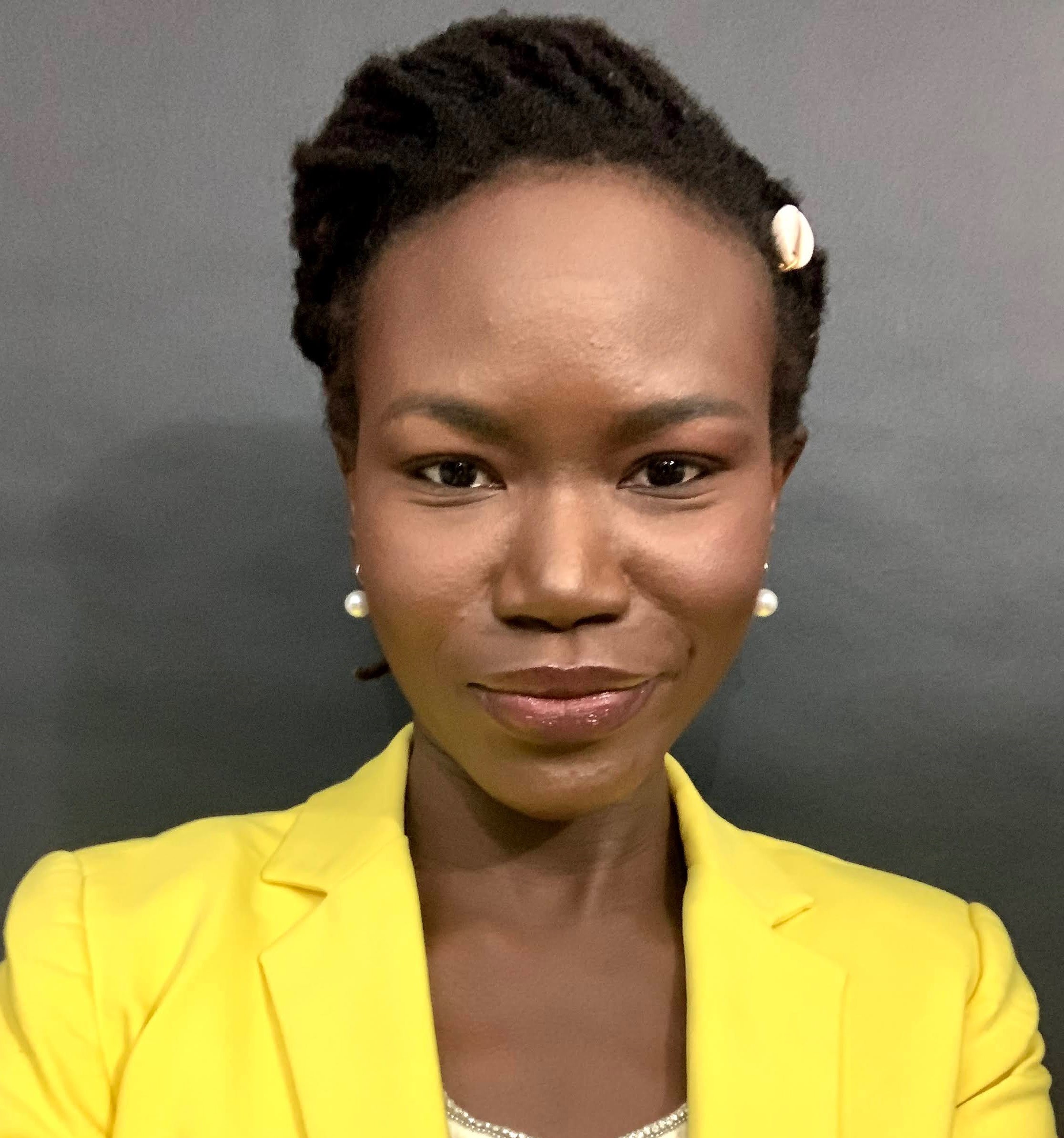 "This woman of God is exceptionally blessed and knows her salt when it comes to this Public Speaking business. She's an awesome speaker and will blow your hats off when given the platform.
Yetunde Sanni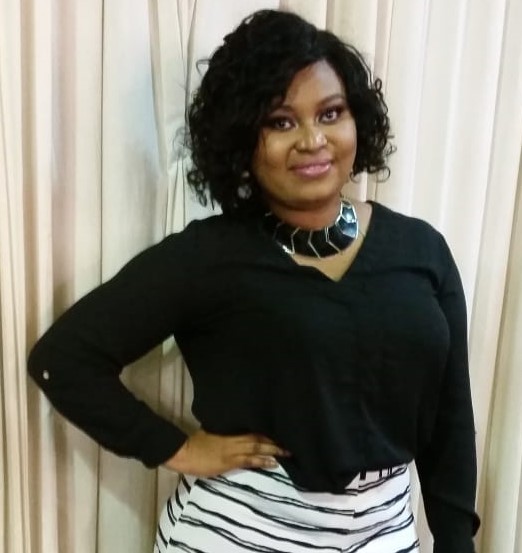 "Whatever you do, keep Damilola Busari away from your mic and a speaking platform. Why? She'll wow your audience too much.
Temitayo Akinmola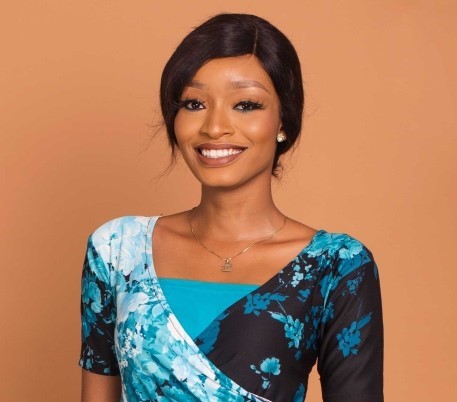 "I don't like to listen to Damilola Busari; she makes me cry from laughing too much when she is speaking. Listening to her speak is something I actually look forward to almost all the time...when I need to get Inspired to achieve my goals.
FASAKIN OLAMIDE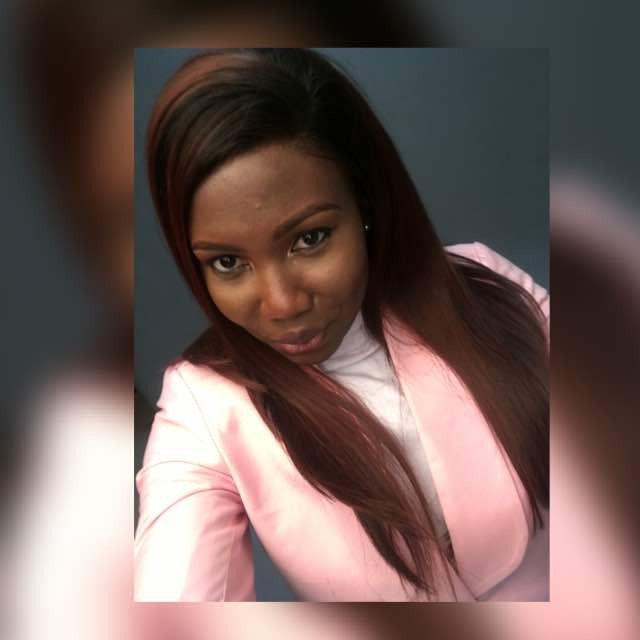 "If you don't have Damilola Busari on your speaking team, you are missing out on a lot of values.
oyeDOLA ONI